Ondamedia has a track in Digital Healthcare and consistently delivers and demonstrates quality, excellence in service and patient loyalty. The Medix Care Platform empowers patients with tools to manage their Patient Journey pre, during and post Hospitalisation supporting Healthcare staff to deliver quality care.
Medix Healthcare Journey
Medix Care Platform delivers a digitally connected, patient engagement experience during each step of their care journey
Our Partners
Medix Care Platform delivers a digitally connected, patient engagement experience during each step of their care journey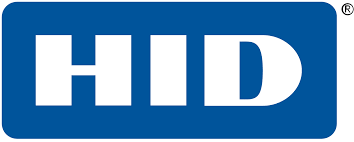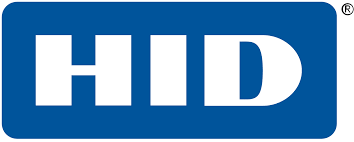 Medix - Integrating across the Continuum of Care
Medix | Journey
Real-time engagement with across the care journey, delivering patient centric information to minimise risk and deliver superior outcomes and experience at home pre-admission to post procedure rehabilitation.
Medix | Link
Empowers hospitalised patients to manage their own care plan which connects directly with medical staff to highlight real-time actions that help to deliver excellent service and higher quality care.
Medix | Connect
Digital reporting and real-time connectivity provide more efficient data collection improving the efficiency of Healthcare staff, efficient triage enables more quality time for direct patient care.
Medix | View
Digital solutions for scheduling education and post-appointment surveys and assessments. Linking vital information to existing EHR's providing healthcare staff with more time for patient care.
We believe that designing products and services in close partnership with our clients is the only
way to have a real impact on their business.
Professional Services
Medix is designed to integrate seamlessly with existing hospital digital infrastructures delivering a leading edge patient Engagement solution.
Testimonials
The Medix Care solution delivers a cross continuum care platform which empowers
Patients clinical staff and care providers worldwide.
Medix has transformed our working environment providing process improvements and better efficiencies
Trevor Daley - Clinical Nurse
Direct knowledge updates of a patients condition via the Medix platform helps us diagnose faster and more effectively
Dr David Blaze
Improvements in patient rounding, give us more quality time with patients
Janet Spiller - Nurse
Administering medication at the point of care changes the way we can deliver care
Dr Philip Gerry
Technical Innovation
I love the technical innovation and flexibility of the Medix platform. We have reviewed many other systems and this outperforms them all.
Joe Tinkerman
Read More
Future Proof
One of the things I like best about the Medix platform is that there are no limits to the design and integration, which protects our future investments.
Paul Sumner
Latest Posts
Latest News and information